Length: approx. 35 minutes
Level: intermediate +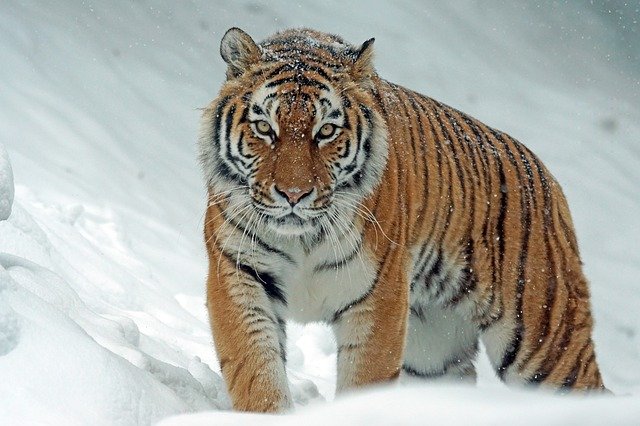 IT DOESN'T ONLY RAIN BUT IT SNOWS SOMETIMES
What is the opposite of a cold front?

A warm back!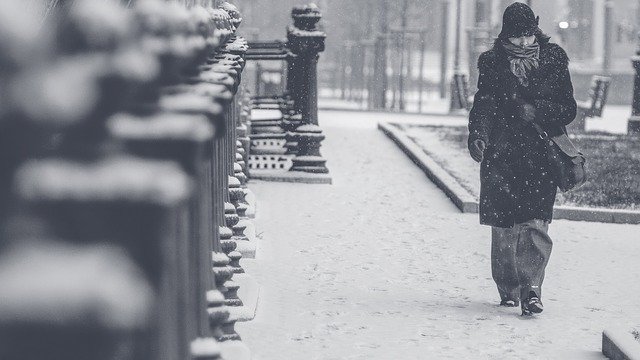 THE COLDEST WINTERS IN THE UK
February 1947 was the coldest February on record in many places.
When skies did clear, night-time temperatures plunged. Woburn in Bedfordshire registered a low of -21 °C early on 25 February.
The winter of 1963 – the coldest for more than 200 years, one of the coldest winters on record. Bringing blizzards, snowdrifts, blocks of ice, and temperatures lower than -20 °C, it was colder than the winter of 1947, and the coldest since 1740. A blizzard followed on 29 and 30 December across Wales and southwest England, causing snowdrifts up to 6 m deep.
In Braemar in Scotland, the temperature got down to -22.2 °C on 18 January.
This lesson consists of three parts. You will learn 17 general words and 3 idioms connected with wintry weather and do 9 exercises using your voice and filling the gaps in the sentences.
Note: all the definitions and most examples are taken from the Cambridge Dictionary.
PART 1: general words and expressions.

PART 2: idioms and other expressions.

PART 3: practice.
PART ONE
General Words and Expressions
Read and listen to my pronunciation and explanation of the words. Repeat every word and expression after me.
VERY COLD, HARSH WEATHER
1. Raw weather – used to describe the weather that is very cold: a raw morning, a raw wind; The evening was cold and raw.
2. A cold snap – a short period of cold weather
3. Biting/bitter – bitter weather is extremely cold, especially in a way that causes physical pain: a bitter wind. Wrap up warmly – it's bitter outside.
4. Frigid – (of weather conditions or the conditions in a room) extremely cold: Few plants can grow in such a frigid environment.
5. Bone-chilling – extremely cold: The air at that altitude was bone-chilling.
6. Get frostbite/frostbitten – injury to someone caused by severe cold, usually to their toes, fingers, ears, or nose, that causes permanent loss of tissue: Be careful, in this place, you might get frostbite easily.
7. Freezing – extremely cold, having the temperature lower than what is comfortable: It's absolutely freezing in here. Shut the window, I am freezing.
8. Frozen – feeling cold: My nose and cheeks are frozen after a walk.
9. Crisp – cold and dry: We walked through the forest on a crisp autumnal day.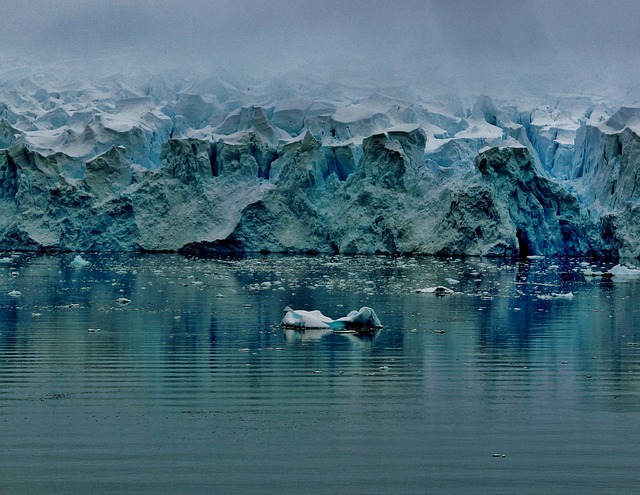 SLIGHTLY COLD WEATHER AND PRECIPITATION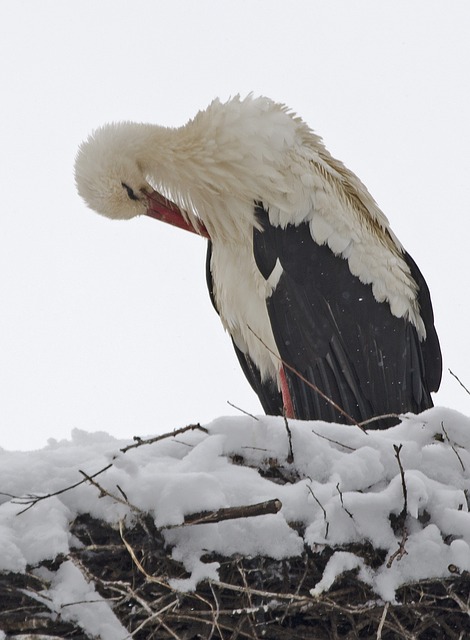 10. Cool – slightly cold in a pleasant way: It was a lovely cool evening.
11. Chilly – unpleasantly cold: I felt a bit chilly so, I put on a jacket.
12. Nip in the air (idiom) – a feeling of cold: There's a real nip in the air on this October morning.
13. Windchill – the effect that wind has on how cold the air feels: It's two degrees outside, but with the windchill factor, it feels like minus five.
14. Sleet/ to sleet – partly melted falling snow: Driving snow and sleet brought more problems to the county's roads last night. He didn't care if it was snowing or sleeting – everyone had to work.
15. Blizzard – a severe snowstorm with strong winds: We once got stuck in a blizzard for six hours. Blizzard conditions made the main roads almost impassable.
16. Precipitation – water that falls from the clouds towards the ground, especially as rain or snow: Hail and sleet are types of precipitation. The forecast is for dry, cloudy weather with no precipitation expected.
---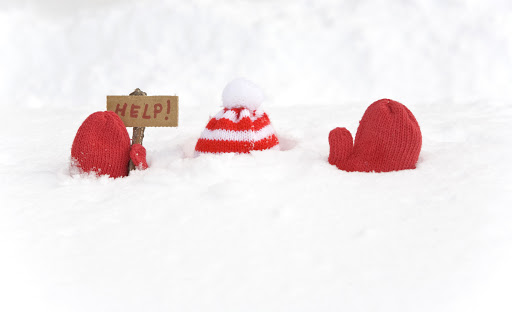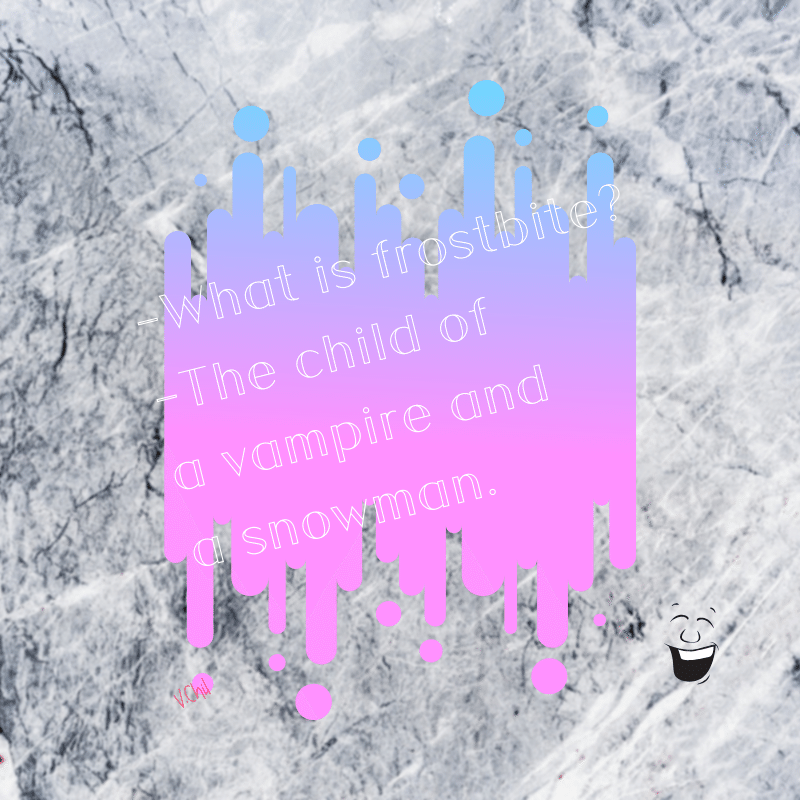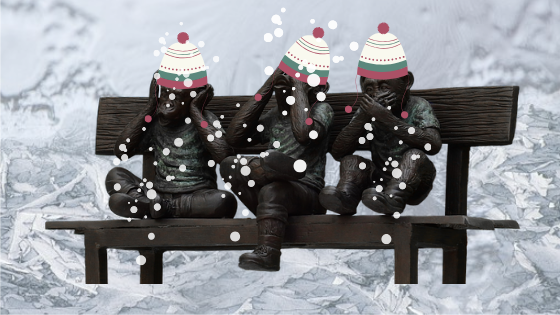 PART TWO
Cold Idioms and other expressions
17. BE (AS) COLD AS ICE (idiom) – be extremely cold: Feel my toes – they're as cold as ice.
18. ICE-COLD – extremely cold: I felt her hand and it was ice-cold. I'd love an ice–cold beer.
19. STONE-COLD – very or completely cold: Your dinner's been on the table for over an hour and it's stone–cold.
20. BE FROZEN TO DEATH/TO THE BONE or FREEZE TO DEATH (idiom) – to die from the cold; figuratively, be completely cold: After two hours outside he was frozen to the bone. I was afraid that the cold snap would freeze the dog to death.
21. NIP IN THE AIR: see the definition in the SLIGHTLY COLD WEATHER AND PRECIPITATION section.
NOTE: Figuratively, a stone-cold person is cold-hearted, with no sympathy towards people.
---
PART THREE
Practice
Well done! Now let's do the test to put the vocabulary into practice.
In the first exercise, you have to record yourself, then download the recording to your computer and send it to my email, Telegram or Instagram if you want me to check it.
Speak clearly and loudly.
1.
Now you will need to answer the questions or complete the sentences with your voice. You will see the result immediately. IMPORTANT: it works only on Google Chrome.
For better results, please speak clearly and loudly. NOTE: works only on Google Chrome.
2.
3.
4.
NOTE: in the next task, you have to pronounce without any pause.
5.
THE LESSON IS ALMOST OVER. JUST DO TWO MORE TASKS AND THEN TAKE A BREAK!)
Go for a quiz!
NOTE: Please, do NOT press the "enter" button on your computer. Press only the buttons on the page of a quiz.