Length: approx. 25 minutes
Level: intermediate+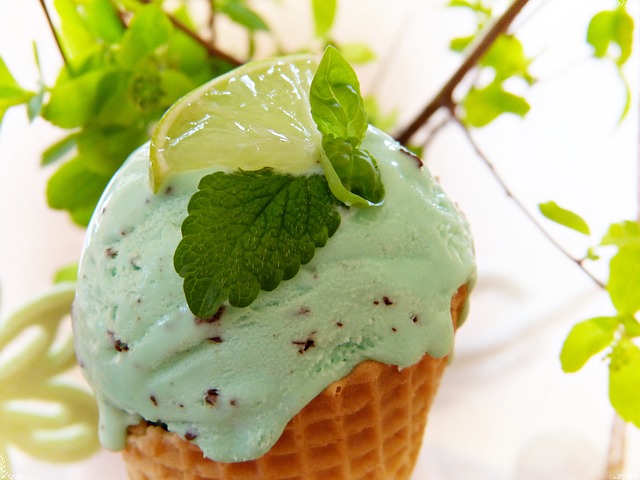 I AM MELTING LIKE AN ICE-CREAM
What are the hottest days during summer?

Sun-days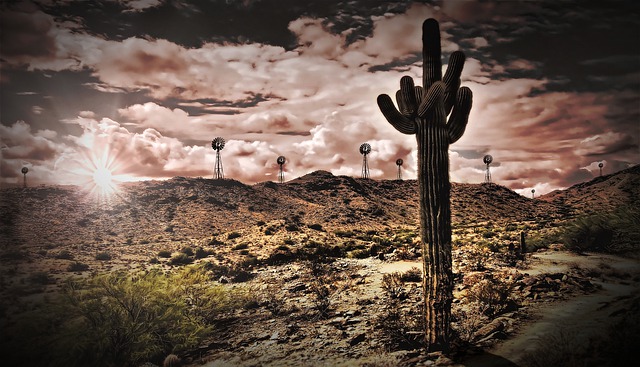 The hottest temperatures on record in UK
The hottest day on record for England was in June 1976, when another heatwave struck.
Across 16 consecutive days from June 23 to July 8 temperatures soared to over 30C near Heathrow.
The hottest temperature recorded in 1976 was 35.6C in Southampton on June 28.
Met Office's Martin Bowles told the Manchester Evening News a few years ago: «In 1976 the hot weather was very long-lasting. It was dry from March until September, for six months.»
This lesson consists of three parts. You will learn 9 words and 3 idioms connected with hot weather and do 7 exercises using your voice and filling the gaps in the sentences.
Note: all the definitions and most examples are taken from the Cambridge Dictionary.
PART 1: general words and phrasal verbs.

PART 2: idioms.

PART 3: practice.
PART ONE
Very hot weather
General words
Muggy – When the weather is muggy, it is unpleasantly warm and the air contains a lot of water: It was still muggy, with cloud settled around 500 feet below the tops.
Sweltering – extremely and uncomfortably hot: In the summer it's sweltering in the classrooms. She won the race despite the sweltering heat.
Sultry – uncomfortably warm and with air that is slightly wet: The weather had turned sultry but there was a cool breeze out on the patio by the barbecue.
Sticky – if the weather is sticky, it is very hot and the air feels wet: The evening was sticky and hot.
Scorcher/scorching – very hot, with temperatures that are higher than comfortable: We're due for another scorching summer day.
Boiling – It's absolutely boiling in here.
Stifling – The thunderstorm broke the stifling heat of the afternoon.
Blistering – We've had blistering heat this week.
Blazing – very bright and hot; powerful and impressive: We quickly grew tired in the blazing sunshine. Usain Bolt's blazing speed is amazing.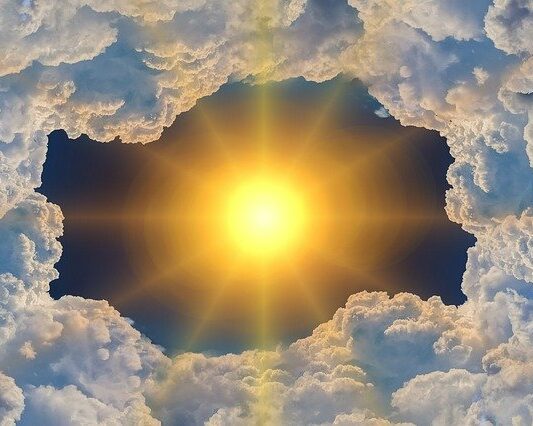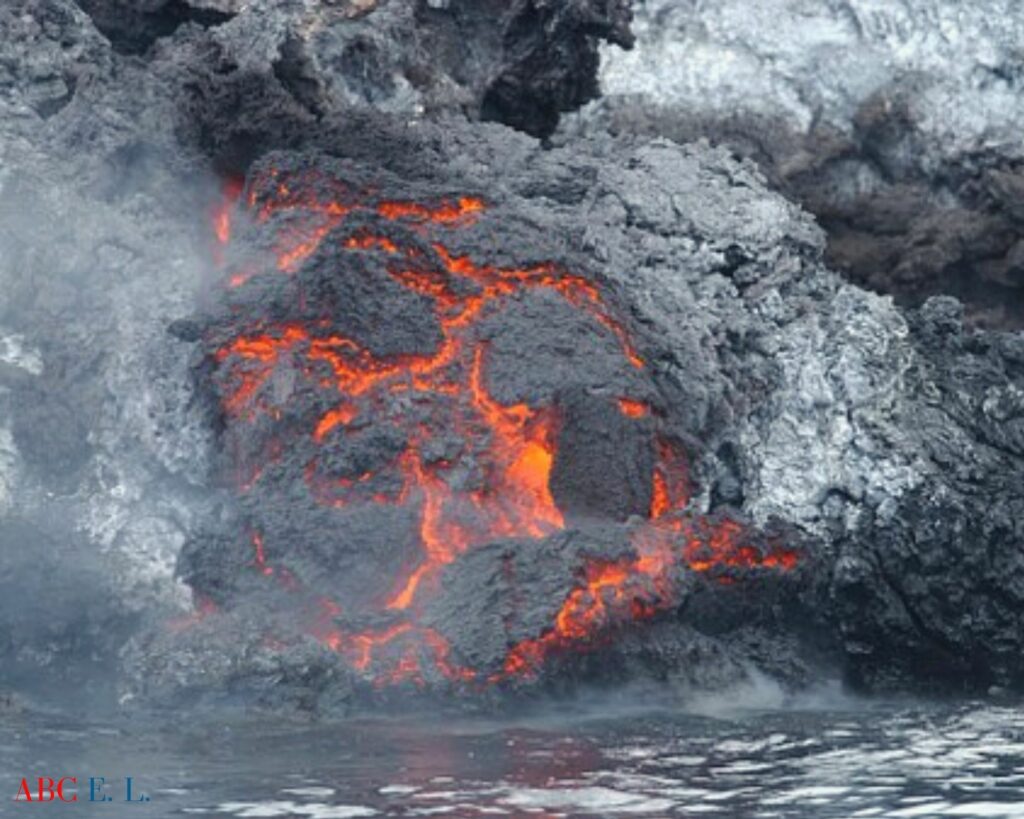 ---
---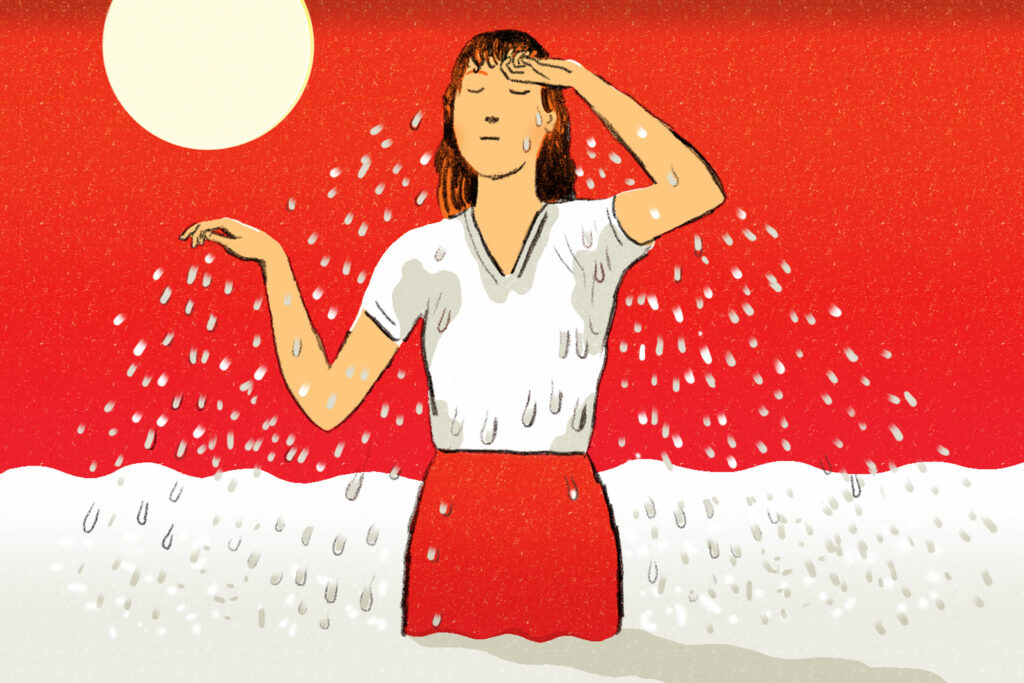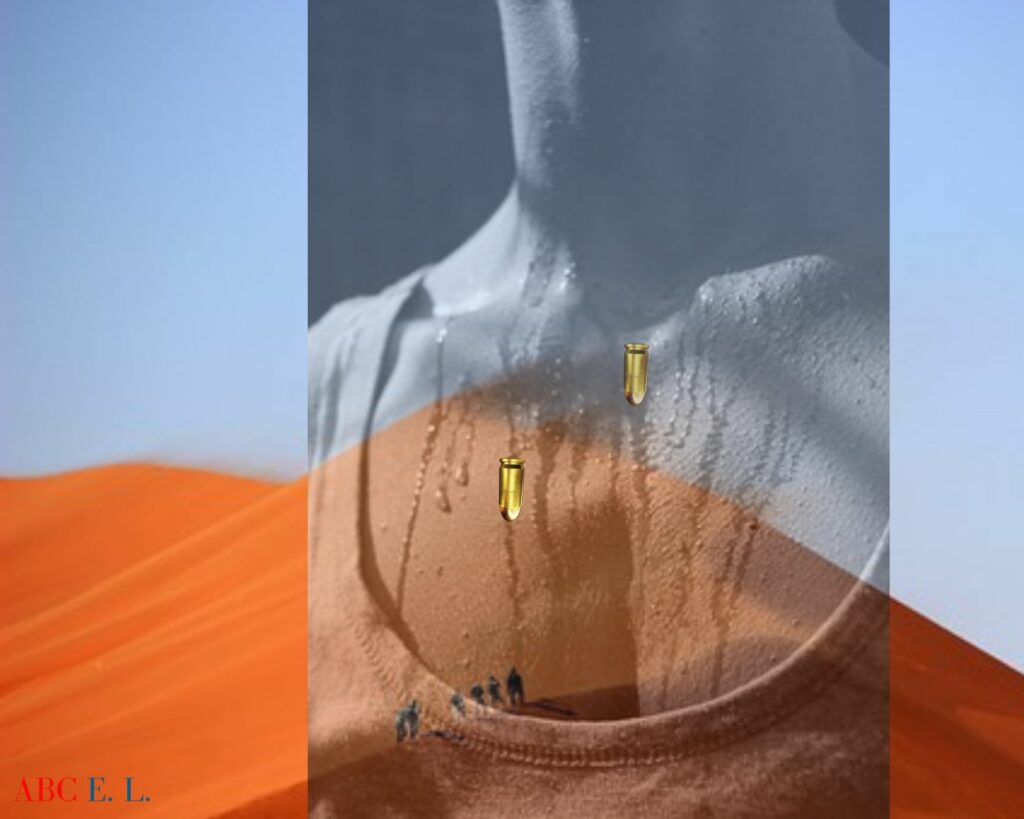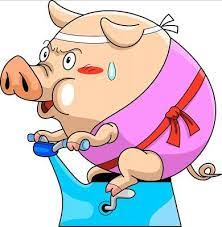 PART TWO
Hot idioms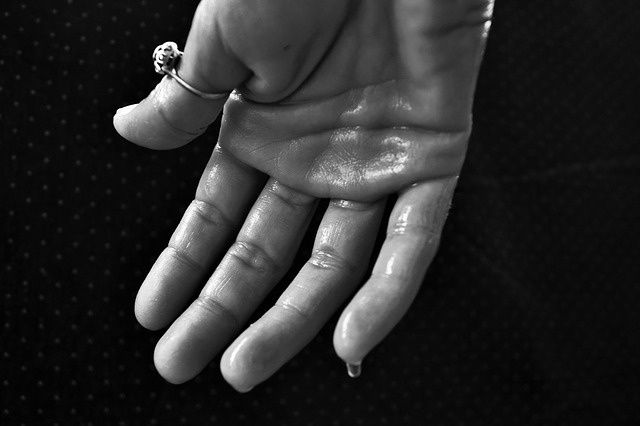 TO SWEAT BULLETS/BUCKETS – to sweat a lot: It was my first interview and I was sweating buckets. It was such a sweltering day that I was sweating bullets.
TO SWEAT LIKE A PIG – He hates hot weather – he always sweats like a pig and feels suffocated.
TO CATCH SOME RAYS – to soak up the sun, to tan, or to go brown: After a long harsh winter, she was enjoying the beach catching some rays near the ocean.
---
PART THREE
Practice
Read the tasks attentively before doing them.
In the first task, you have to record yourself, then download the recording to your computer and send it to my email, Telegram or Instagram if you want me to check it.
1.
In the next task, you have to answer the question with your voice. Pronounce clearly and loudly. IMPORTANT: it works only on Google Chrome.
NOTE: works only on Google Chrome.
2.
VERY LITTLE IS LEFT TO FINISH THE LESSON. YOU JUST NEED TO MOVE TO A QUIZ TO COMPLETE MORE EXERCISES.